- Our core belief -
TIME OUTDOORS IS TIME BEST SPENT
So, we have created the first-ever heated outdoor furniture that allows you to make the most of your time outdoors year-round.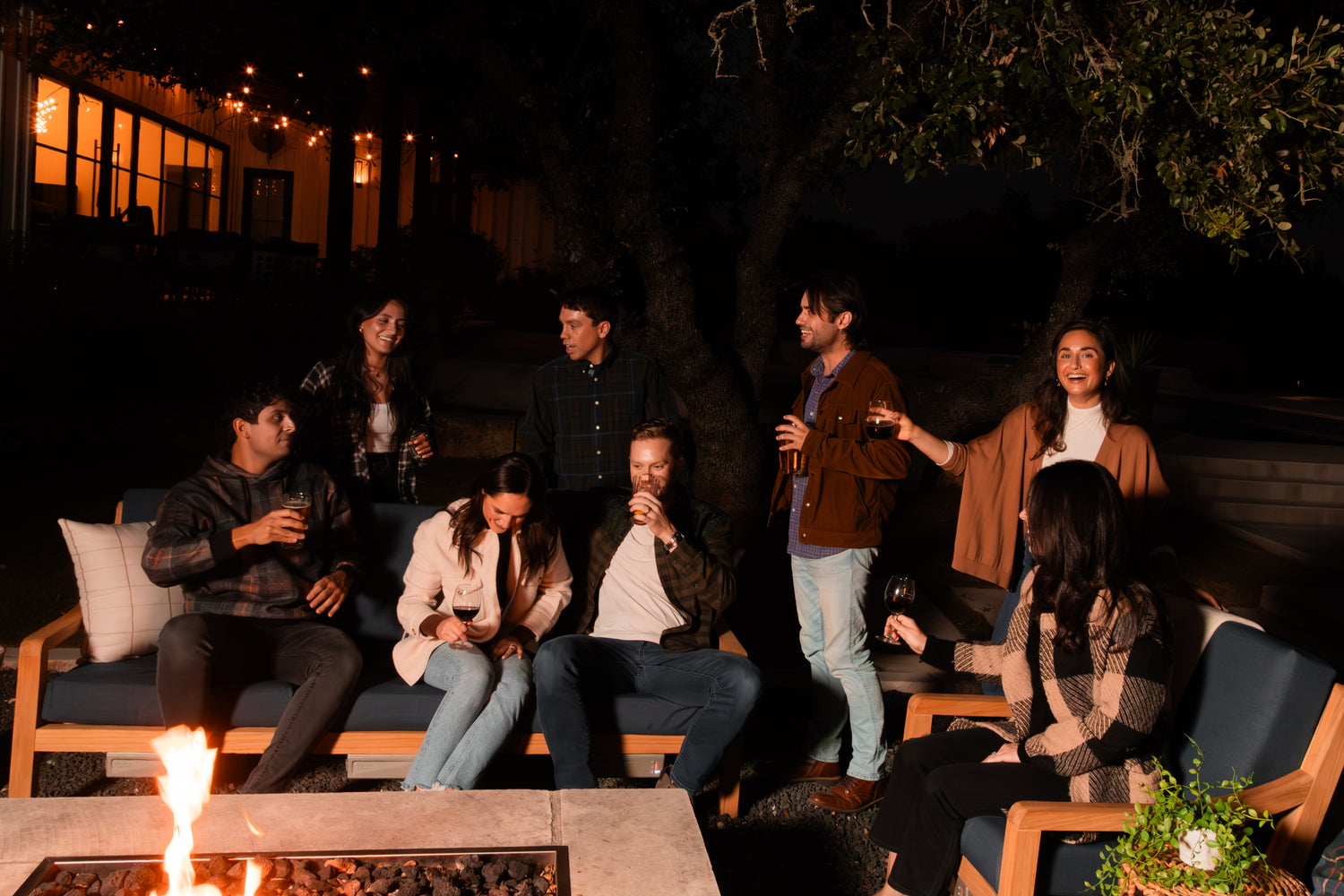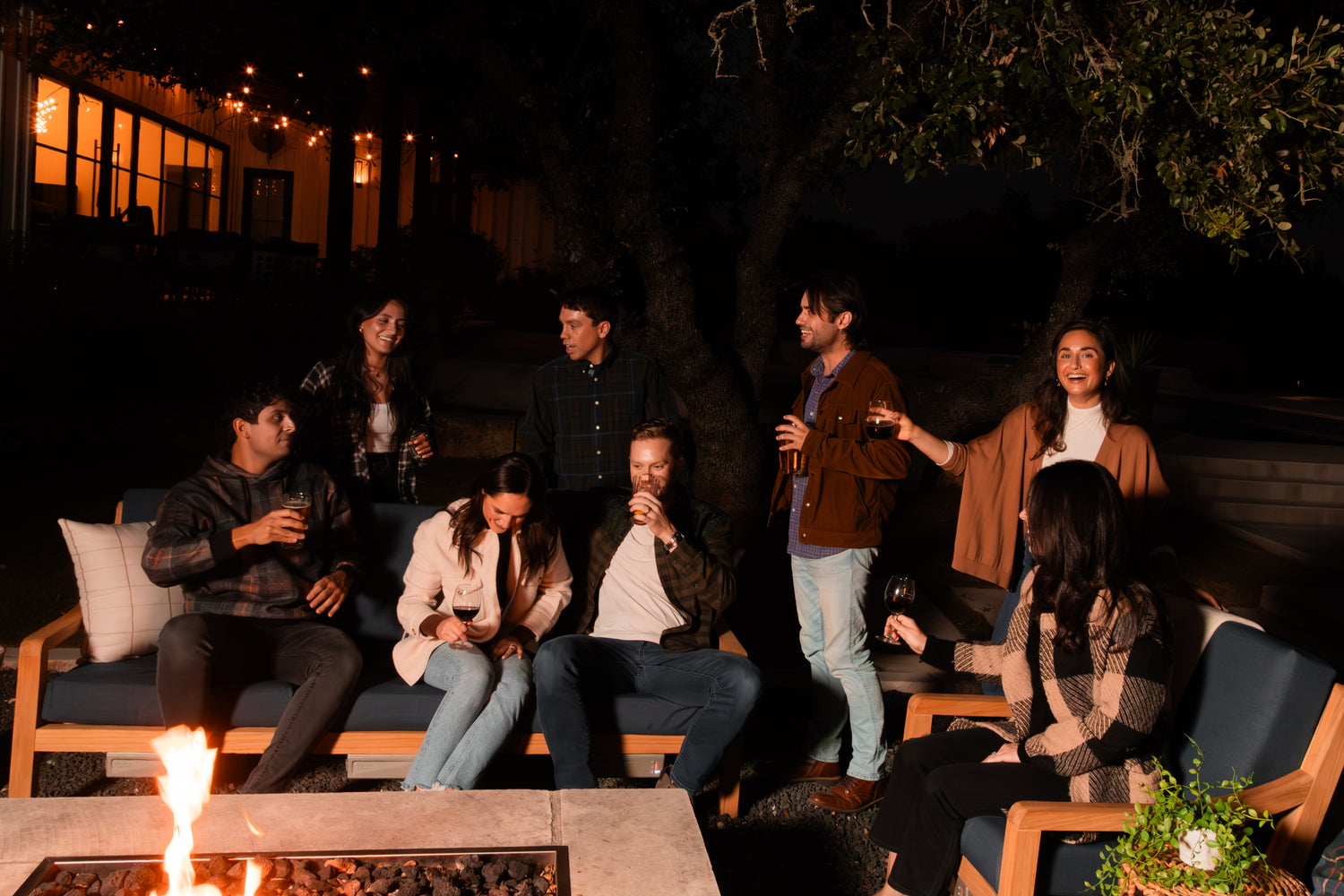 Purpose driven
We believe that there is something special about being outdoors. Conversations are deeper, music is richer, and connections are more meaningful.
At Outmore Living, our mission is to create products that enhance outdoor living experiences, so we can all spend more time connecting with the people that matter the most to us.
Join us in our mission to help everyone be outmore.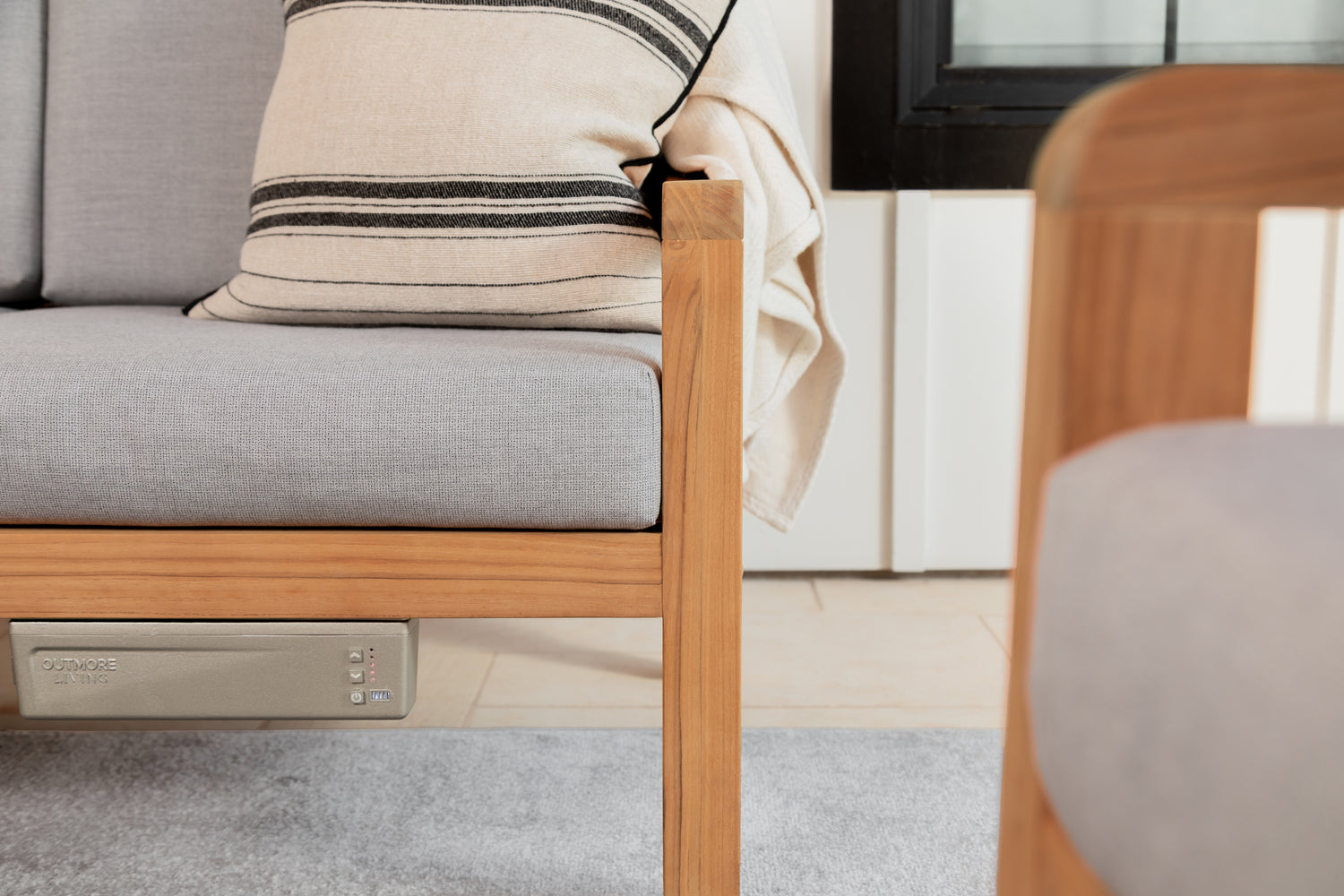 Reimagining Outdoor Furniture
Our company started with the Solerno Collection.
In an industry that has witnessed virtually no innovation since its inception, we reimagined each component of our furniture from the ground up. By combining state-of-the-art Outmore Heating Tech™ with the finest materials and craftsmanship, the Solerno Collection completely redefines expectations in the outdoor living industry.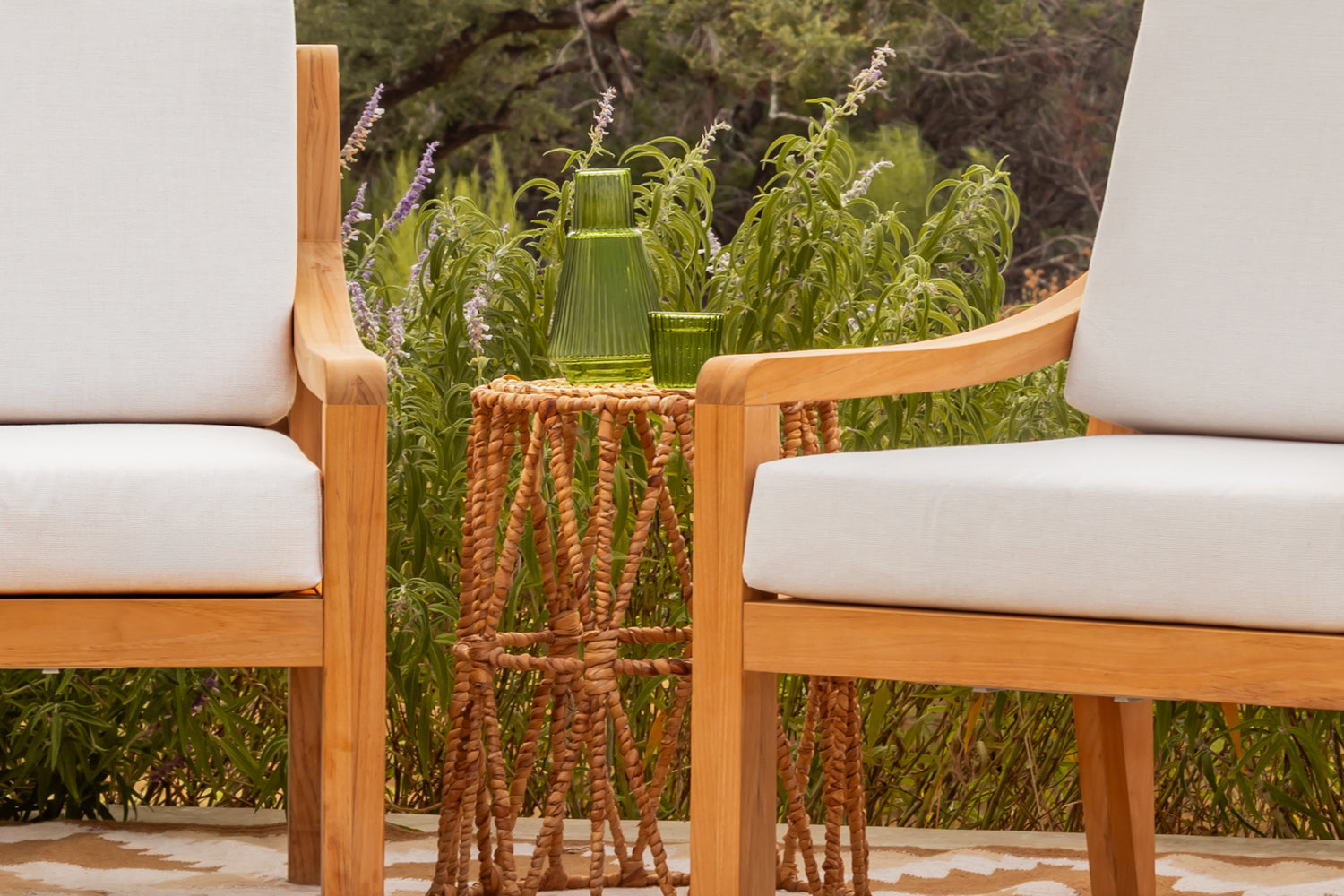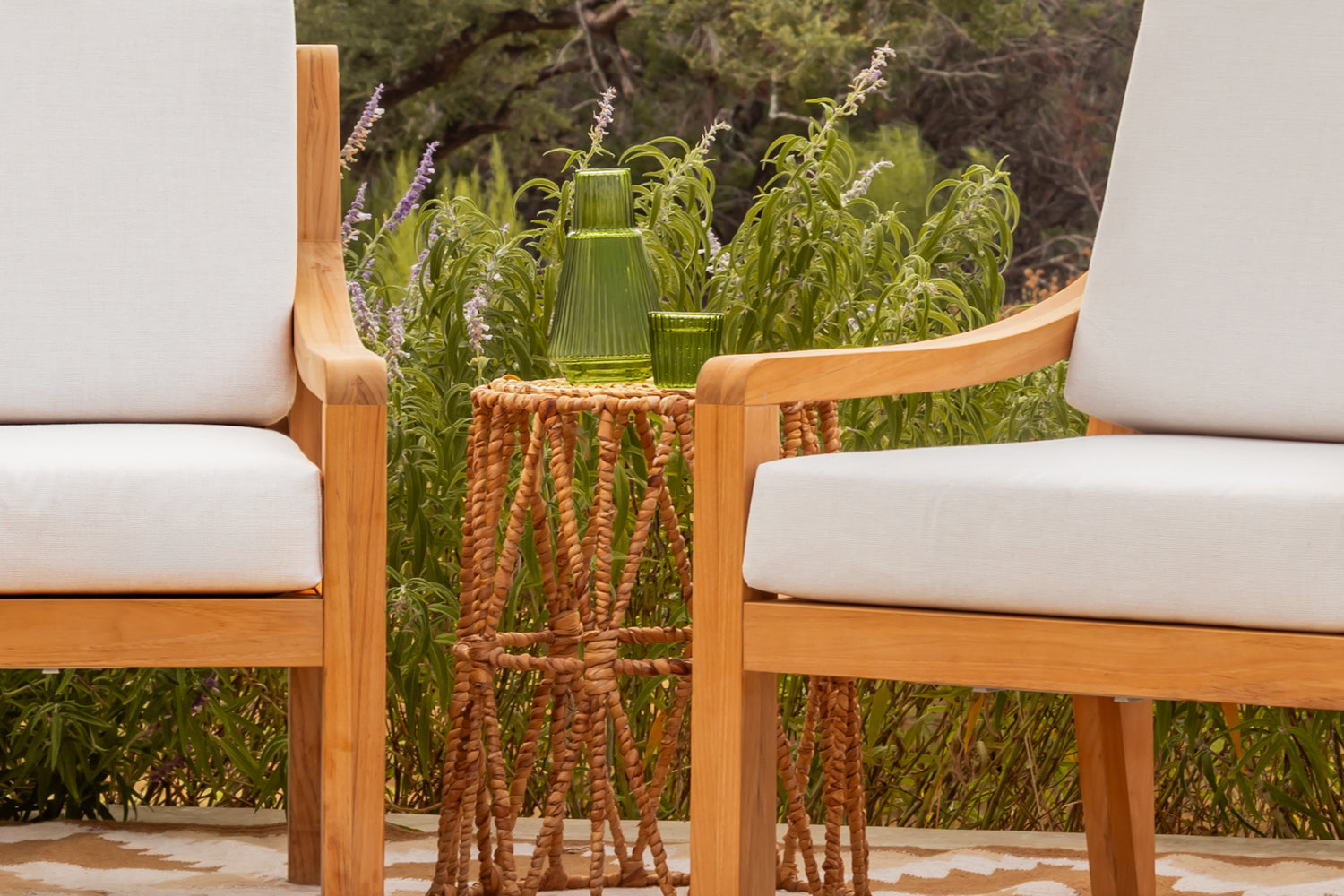 Building with values
With our mission to create products that enhance outdoor living experiences, we are determined to build products that not only enable those outdoor experiences but are also good for the planet that we want to enjoy our products in.
From the materials that we are sourcing to our supply chain, we are breaking from industry norms in delivering long-lasting products that are sustainably sourced.