THIS IS SMALL BUSINESS
An amazon podcast
This is Small Business explores the journey to success for small business owners by diving deep into the pivotal moments they have faced and conquered along the way.
Follow our journey
new episodes weekly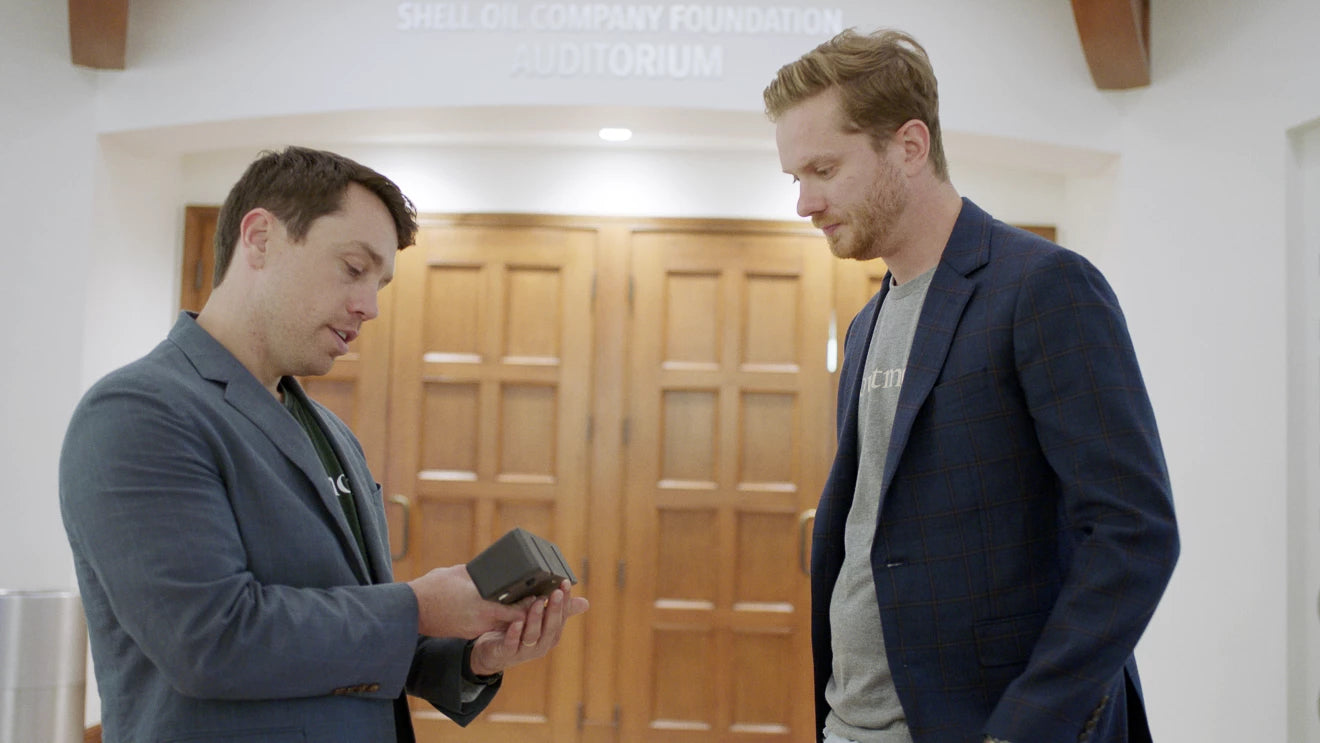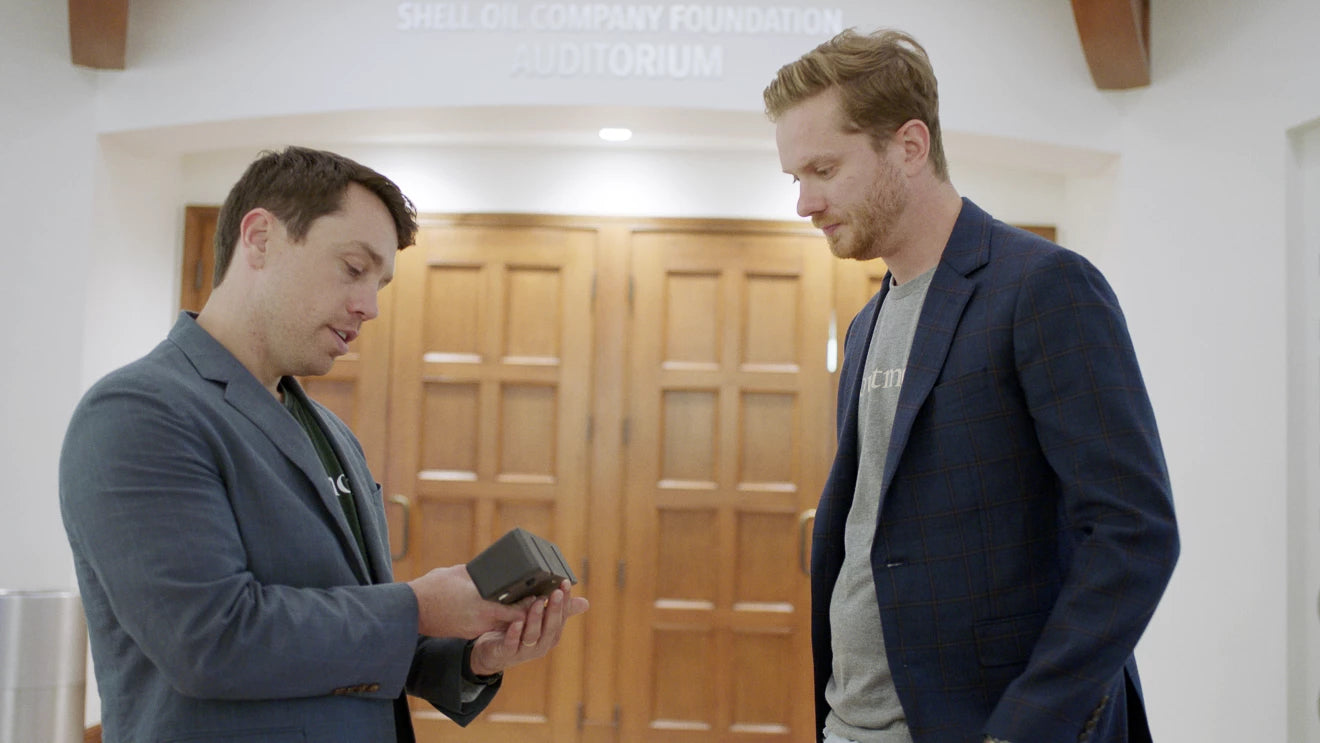 EP 0. Trailer: The Who's Who of business plan Competitions
June 13, 2023
"Find out what it takes to launch a successful startup in Amazon's new small business podcast."
Read More